Costa Rica International Choral Festival For Peace
June 22-26,  2023
Announcing the VI edition: stronger than ever.   Choral singers:  follow the reason that moves your heart for a more supportive and happy world.  Keep up with your choral singing and join us for another fabulous International Choral Festival in Costa Rica. 
All that natural beauty of diverse tropical landscapes nestled between Caribbean and Pacific coasts is the scenario of the International Choral Fest Costa Rica for Peace. Join us during the month of June to sing together for peace. Inspirational music tours. Participate in a colorful program where music, nature, culture and peace meet. Welcome to the 6th edition of the International Choral Festival Costa Rica for peace 2023.
Concert Tours, Travel Music, #musicforpeace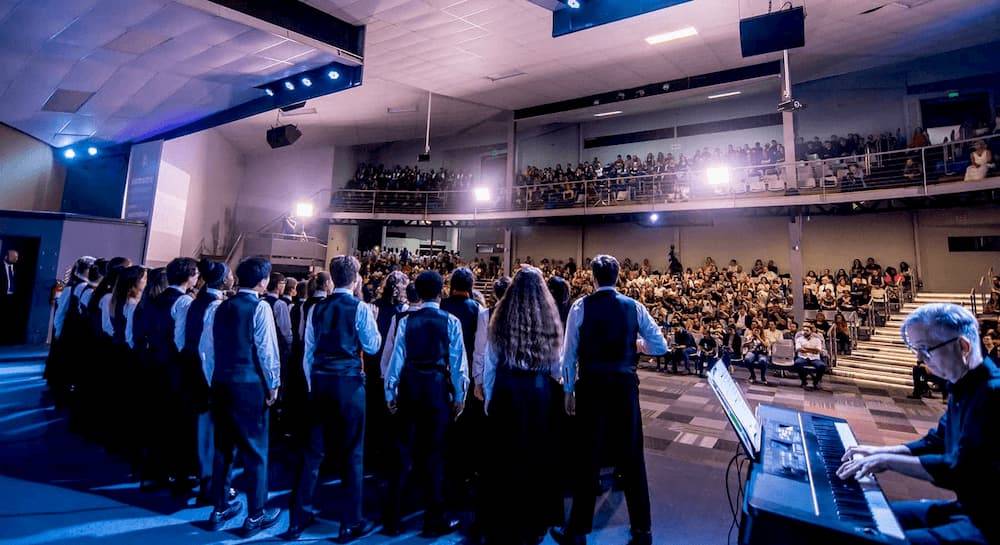 VI Edition, 2023
To promote peace through choral music is our purpose.  We perform concerts to reach the hearts of communities.  Welcome all choirs to the International Choral Festival Costa Rica for Peace 2023, a non-competitive showcase. From start to finish, choirs are taken care of by the organization. The festival program includes:  lodging, transportation, concerts including choral workshop performances. 
EARLY BIRD REGISTRATION
Confirm participation by November 15th, 2022 and get a group discount of 5%. Discount applies to base plan, to be deducted on final invoice.
Last day to confirm participation:
Individual choirs singing for peace.
This new option to participate in Costa Rica outside the festival is a great joy for us. Some choirs don't have the chance to sing with us because the dates we have planned for the festival don't work for them. It is for this reason that we propose the possibility of coming to the country individually to sing for peace we will have 2 dates per month enabled. We will be attentive to your requests.
Due to the great need in the choral environment to participate in face-to-face activities at an international level.
One choir per date, two dates per month. We will receive the participation of individual choirs always with an eye on our main purpose, which is the promotion of peace.
Sing & Travel Individual Choral Groups, Apply here